A Property Management Firm You Can Trust
At Think Tank Green we do things a bit differently. EVERYTHING we do is designed to have a "Hands Off" approach so that you can worry less about the property and have more TIME and MONEY to do the things you love.
We think checking your credit for the purpose of renting a house is just plan silly!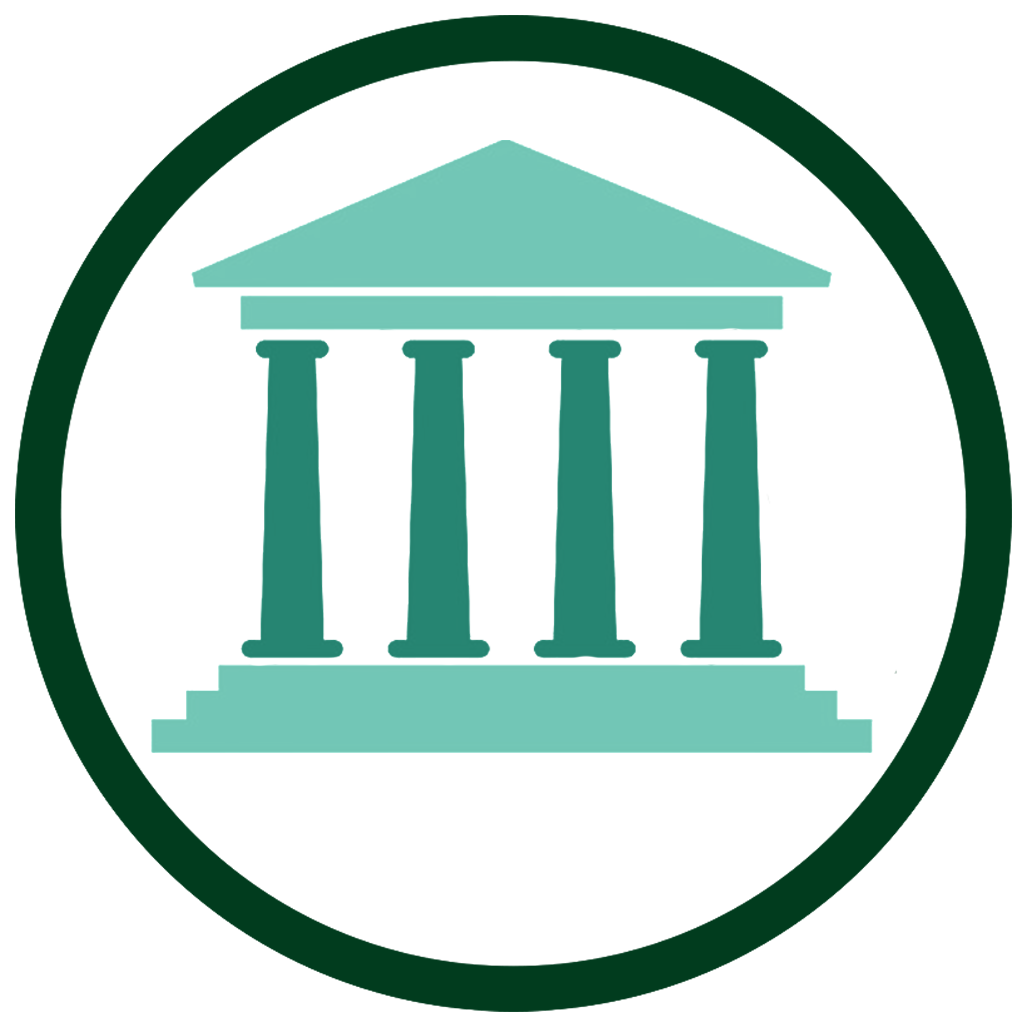 No Bank Qualifying
Whether you are renting from us or buying from us there is NEVER any bank qualifying.
Fill out the application and upload your proof of income securely and privately in our tenant portal
Pay your rent ontime, Everytime wiuth Stripe. Some extra fees apply to cover merchant costs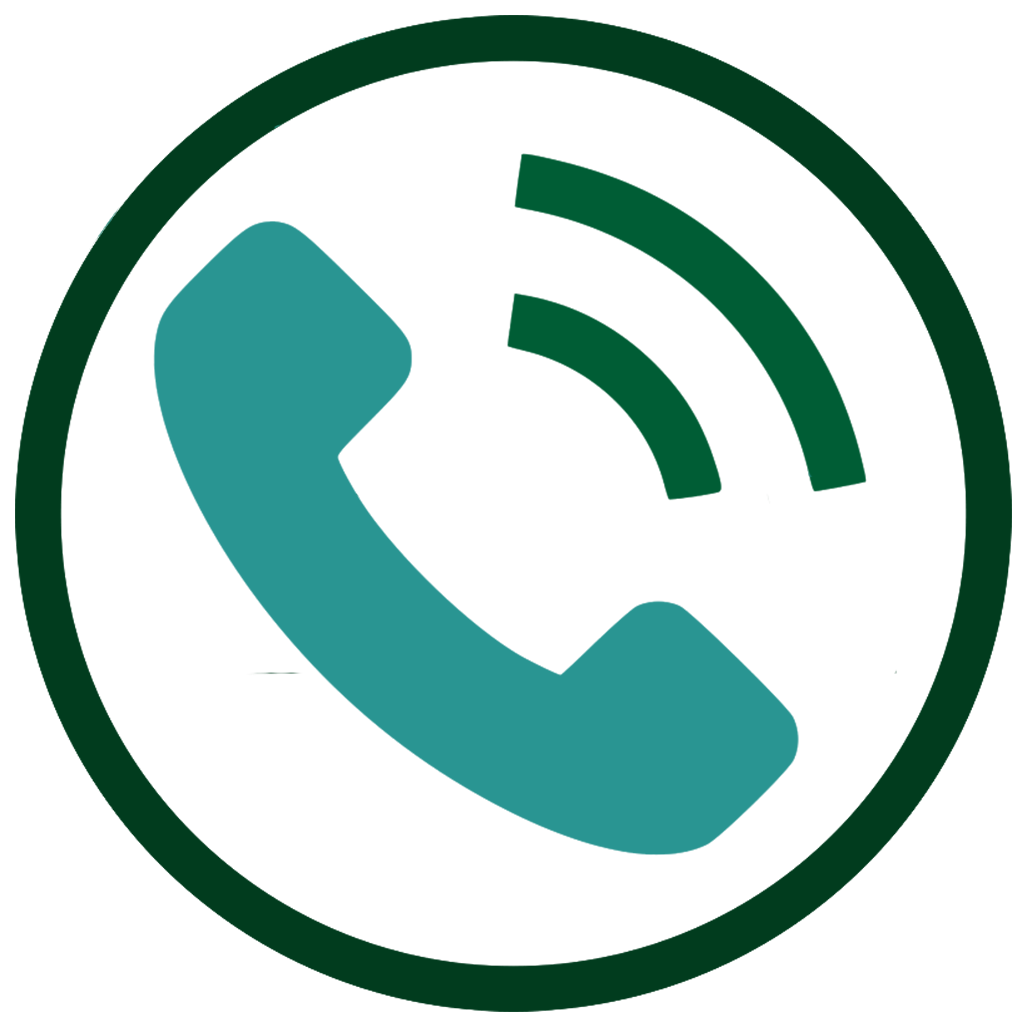 Put a Ticket in for repairs directly through the portal from Your Cell, Laptop, Tablet or Computer